What a celebration it was on St Johns Street for Port Moody's first ever Car-Free Day! More than 20,000 people crowded the street for a celebration that included over 100 booths from local businesses, artisans, and non-profit groups. Featuring live music, electric vehicle demonstrations, rock climbing, and a Brewers Row Beer Garden, there was surely something for everyone to enjoy!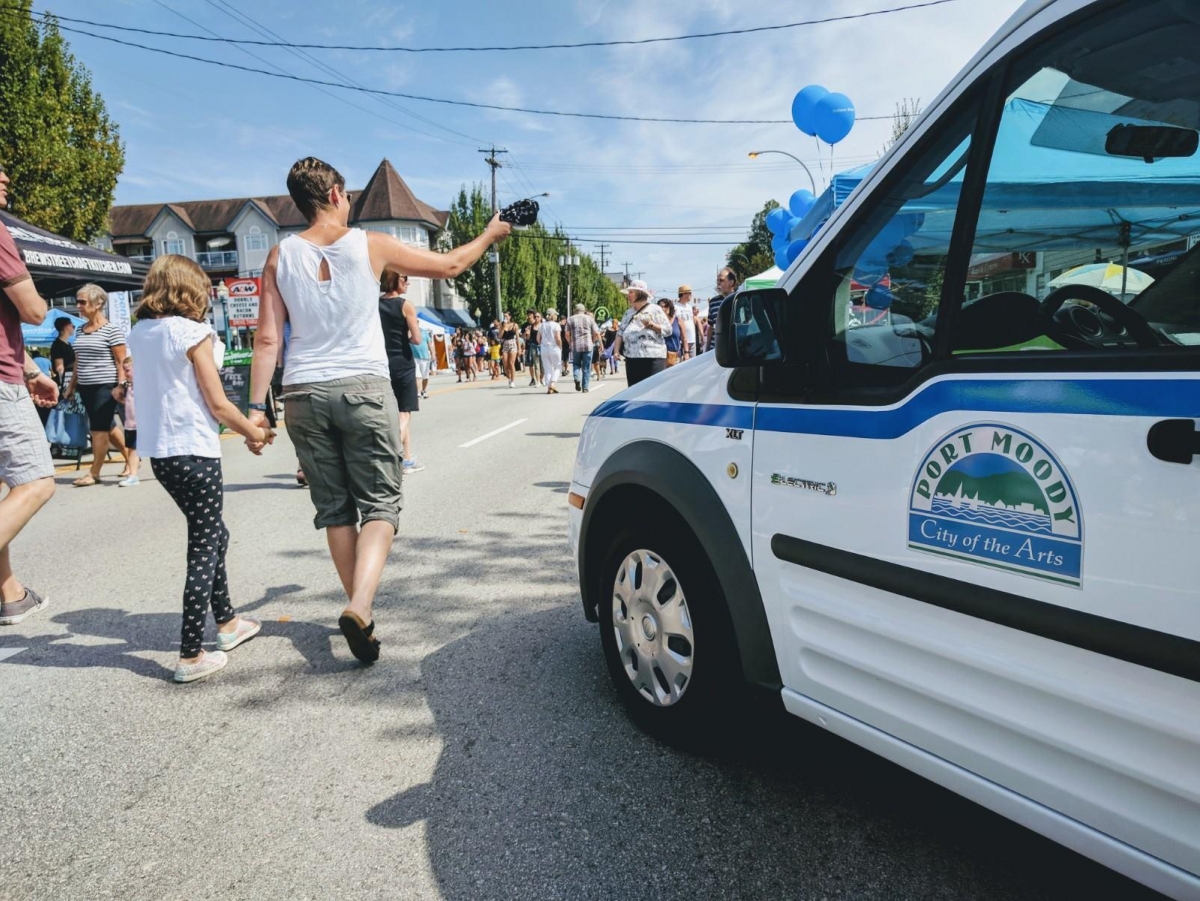 With our Edgestone project on the horizon, our friendly Sales Team had a fantastic time interacting with the many locals who showed great interest.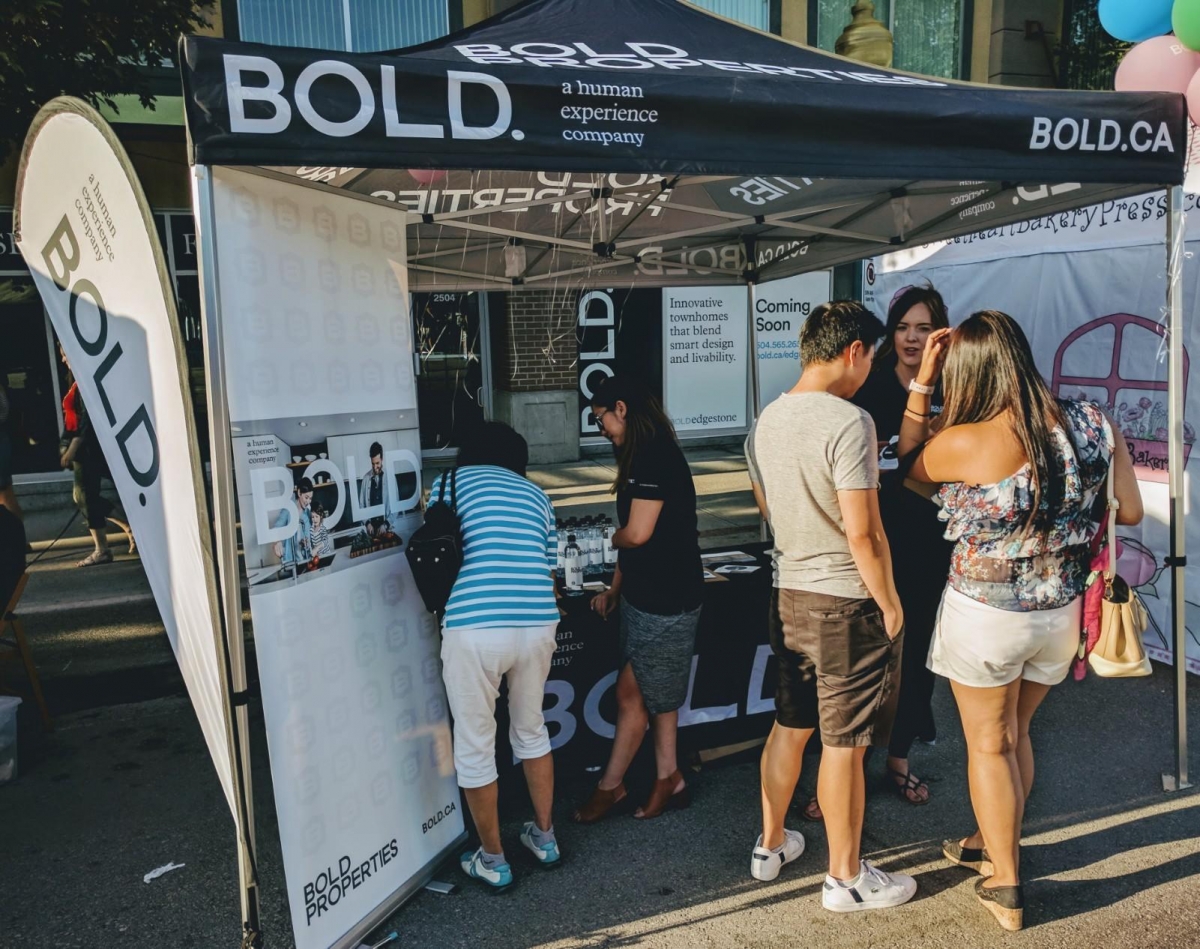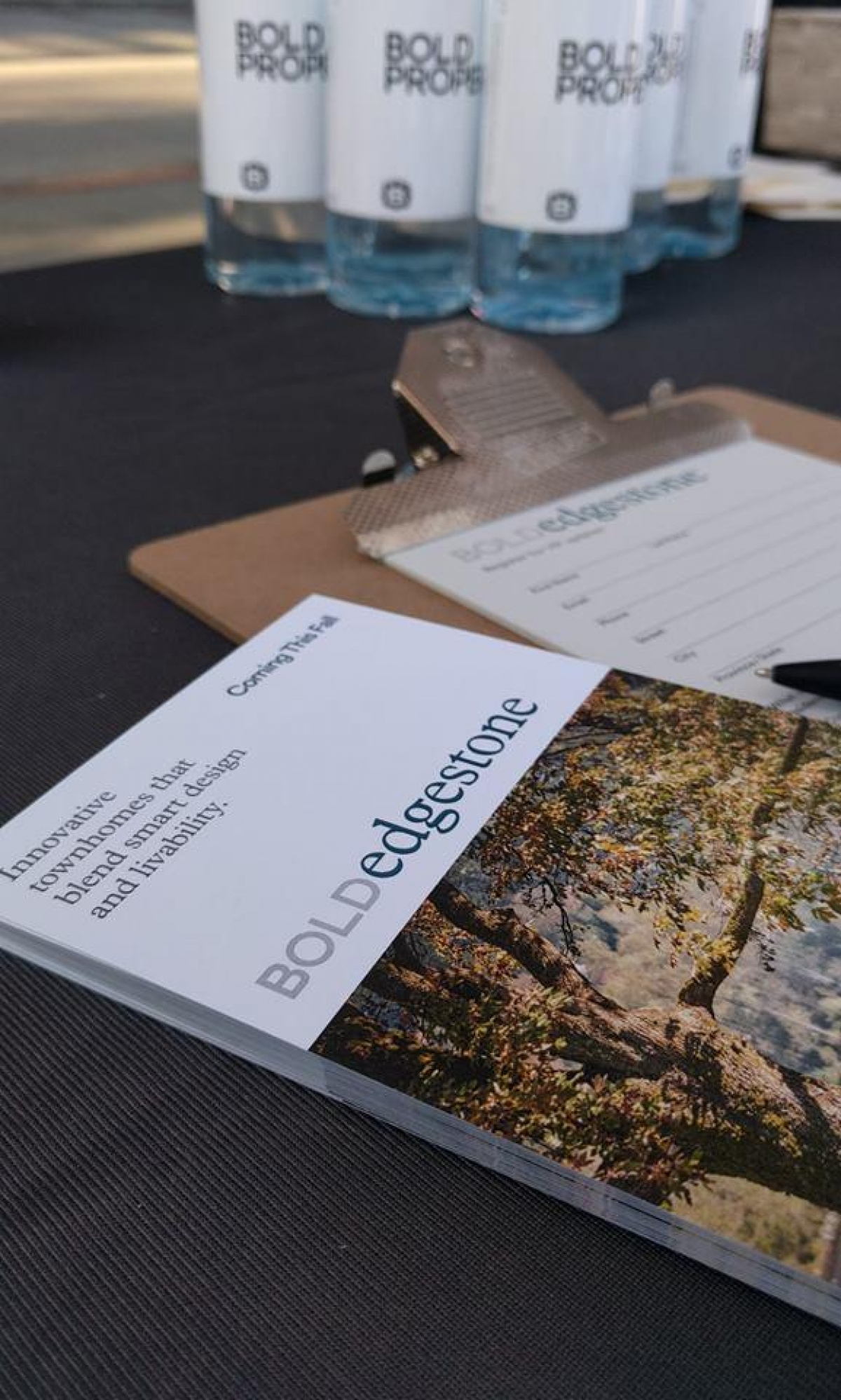 Bold would like to extend a big thank you to the City of Port Moody, Mayor Mike Clay for inviting us to participate, and everyone who dropped by our booth to learn more about our upcoming townhome development!