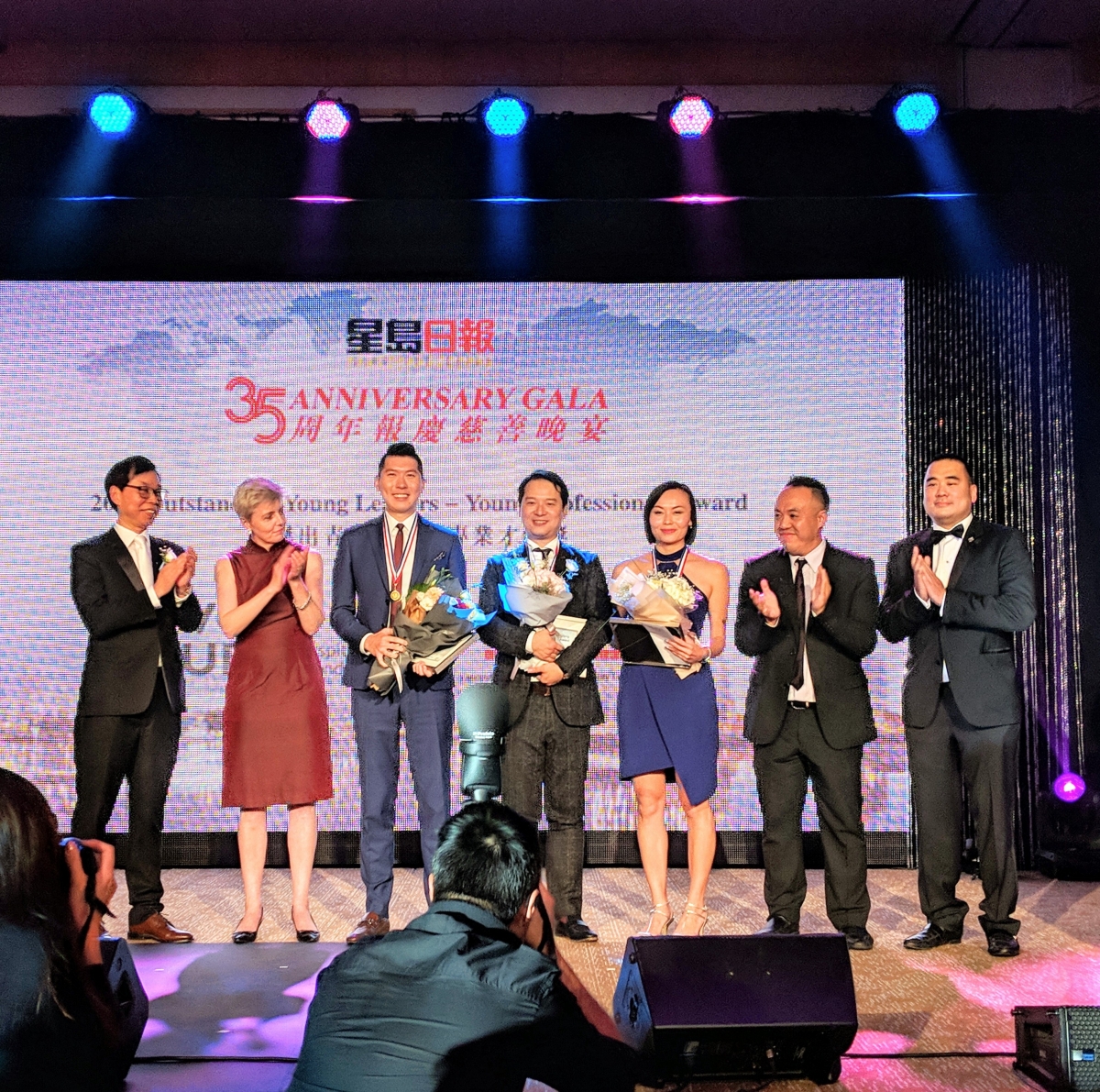 In a short period of time the Co-Founder and President of Bold Properties has shown incredible leadership and navigated the complex and competitive world of construction and real estate development in Greater Vancouver.
Tommy's unique journey from a pharmaceutical lab technician with a Master of Science to an accomplished real estate developer has garnered him several speaking opportunities at both real estate and business schools. He's always humbled and loves to give advice to students and tomorrow's professionals in hopes of furthering their ability to learn outside of the classroom.
The entrepreneur is most proud of Bold's involvement in the community. The company is expanding its multi-family projects from the Tri-Cities into urban centres such as Vancouver and Richmond. It is also involved with almost 20 different not-for-profit initiatives through donations and sponsorships and provides support by volunteering and promoting local programs.
Charlene Giovannetti-King, Executive Director of Eagle Ridge Hospital Foundation explains their strong community partnership with Bold saying, "The company's continued efforts to support the overall health of the communities they do business in allowed us to form a natural partnership. A core value of Wheel 2 Heal is active and healthy living. The Bold team embraced this and lead by example right away."
We want to congratulate all the outstanding leaders and winners.
Learn more about the 2018 Outstanding Young Leaders recipients in Sing Tao Daily. Click here for full event recap.