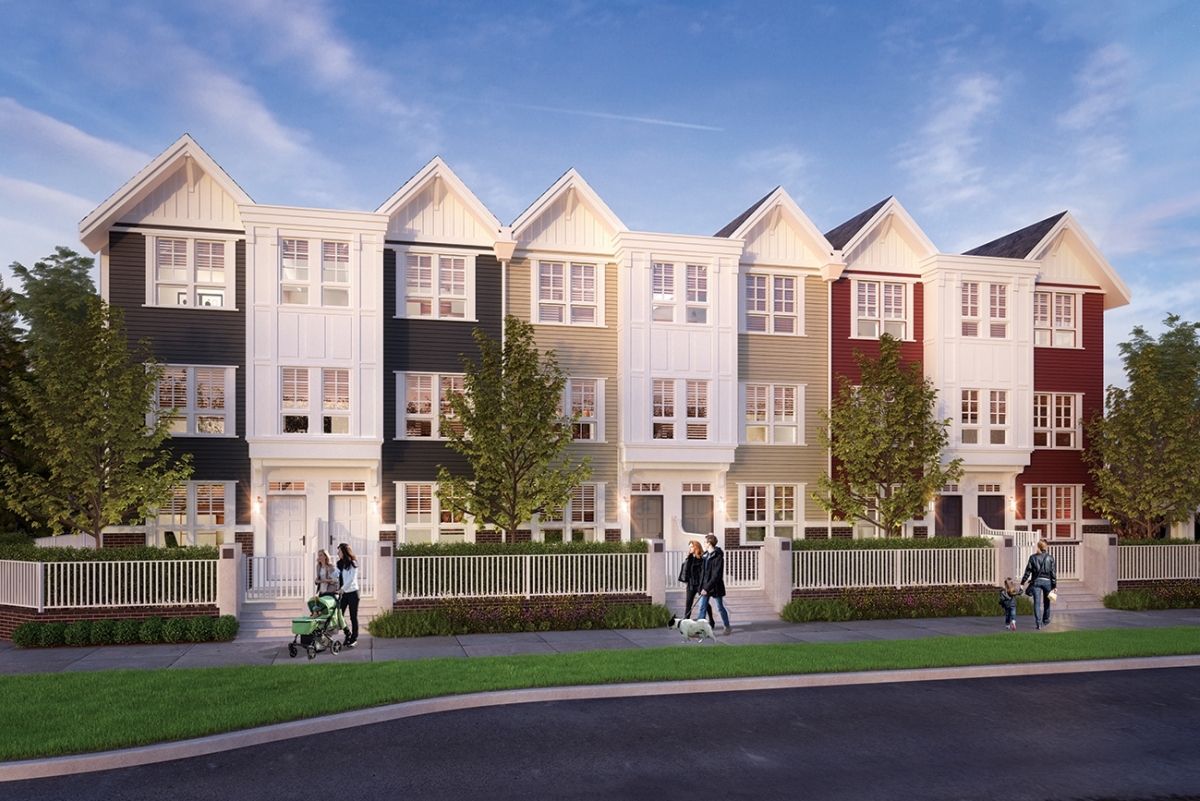 IMPROVED INDOOR AIR QUALITY

A priority for achieving Built Green is its high standards for indoor air quality and ventilation. The special ventilation systems at Edgestone remove allergens and replace old, stale air with filtered, fresh air. The result is less stress on the respiratory and immune systems for every resident. For those suffering from ailments like asthma, the improved air quality leads to a more comfortable home life.

INNOVATIVE EXTERIOR FEATURES
To complement the high-quality details of the home's interior, the development team at Bold chose an innovative paving system for the complex's exterior. AquaPave is an on-site storm water control system which filters soil and water contaminants, helping to reduce environmental pollution.
The landscaping will see an improvement with the quantity of greenery and the quality of plant selection. For every tree removed during construction Bold will plant two more around the property. The goal is to ensure access to nature is preserved and enjoyed by everyone in the community.
SAVINGS AND PEACE OF MIND FOR HOMEOWNERS
The sustainable building program offers longer-term durability and extends the life of the home, making it more energy efficient and cost effective. Built Green Canada homes are estimated to save a minimum of 10 per cent in annual utility bills compared to code-built homes. In addition, Canada Mortgage and Housing Corporation (CMHC) offers a 15 per cent mortgage loan insurance premium refund under this green home program.
Bold Properties is proud to achieve the gold rating for Built Green certified homes, and at Edgestone the team's thoughtful design brings the human experience to a whole new level.