"It's always about the team, and the way I see a company – the analogy I use with my team members – is that this is like an art gallery. We provide the materials, the canvas and the creative freedom for the artists to paint. You have to let the team members express what they want – based on the direction in which we believe we are going."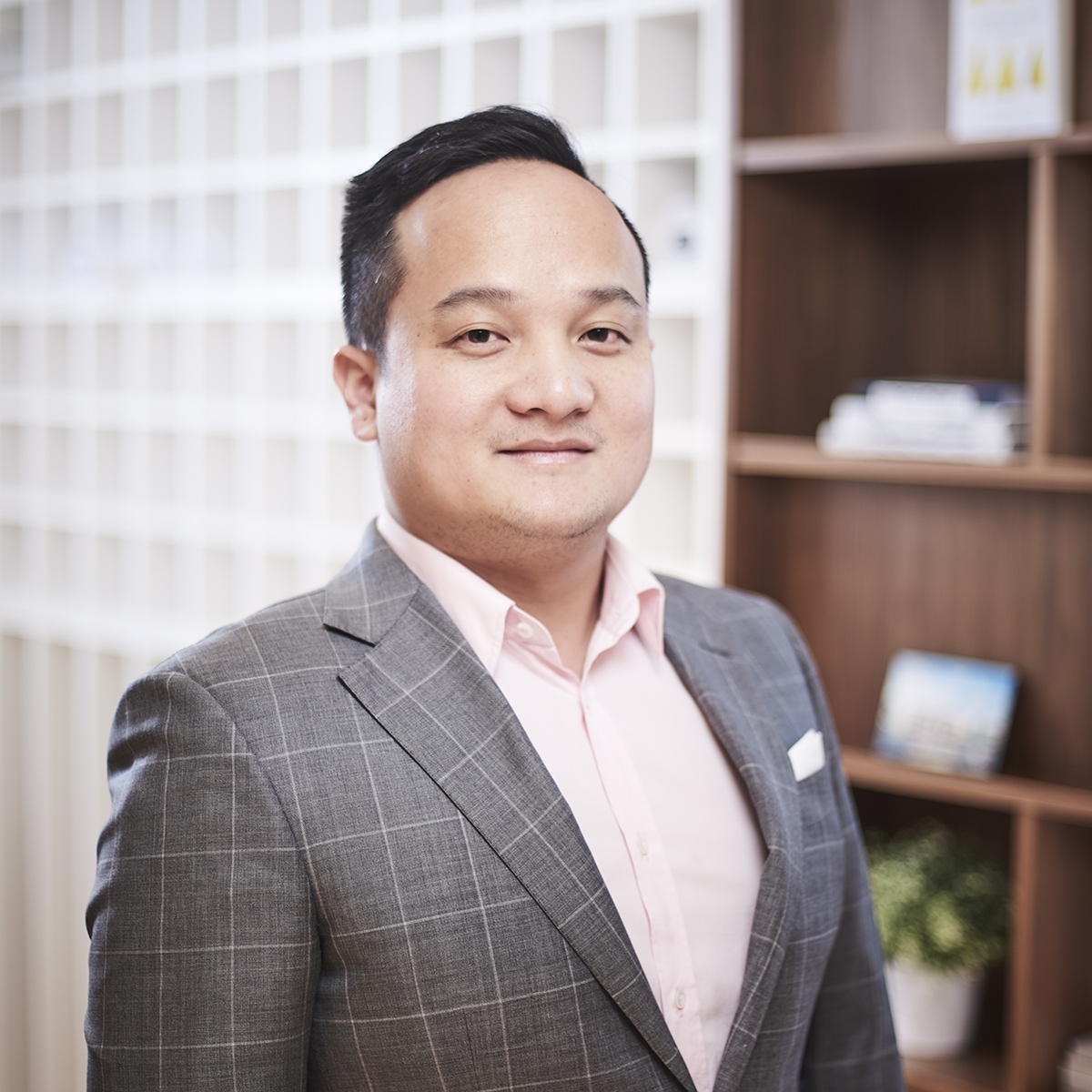 We're excited to have our very own Hao Min featured in this year's Forty Under 40 issue of Business in Vancouver! We couldn't be more proud of this milestone achievement! Congratulations to all the deserving recipients! 
Read more about Hao's story here.