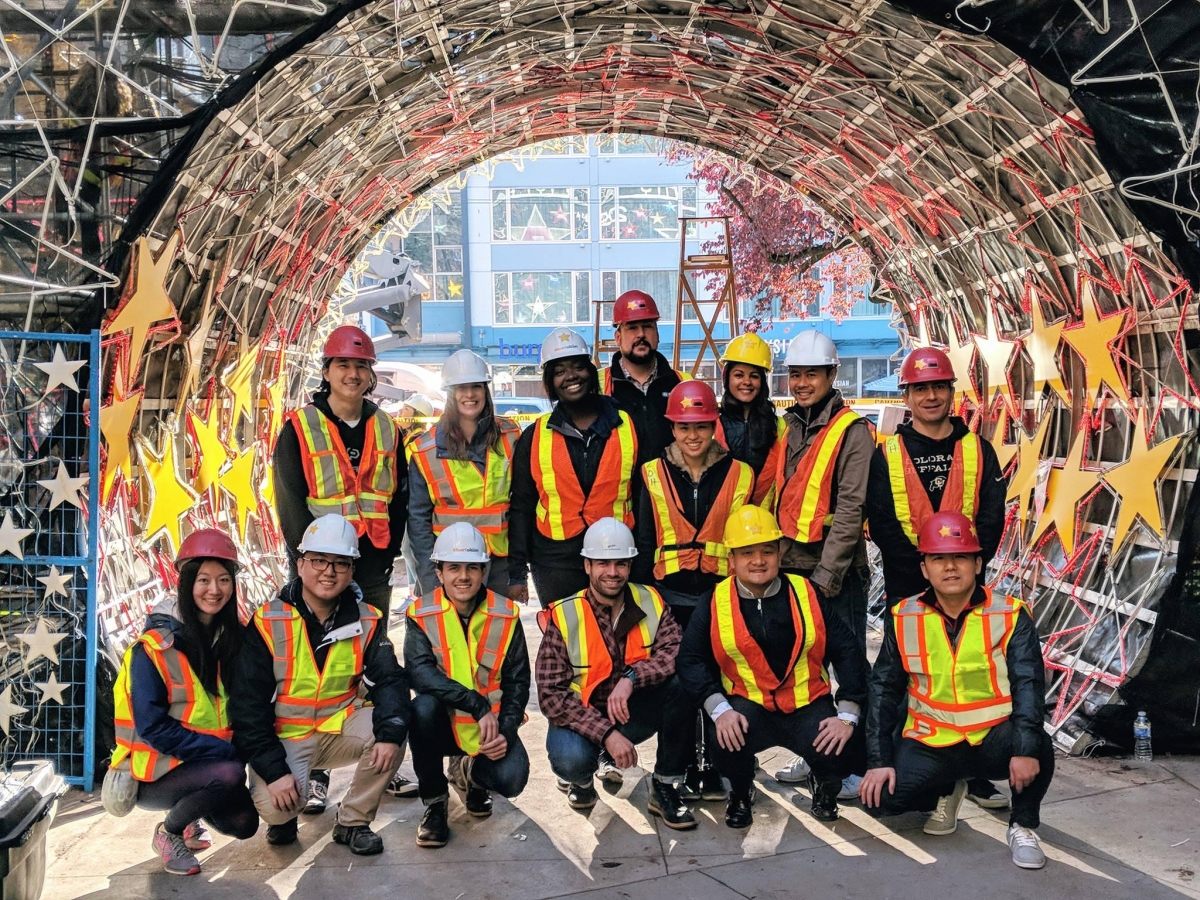 As the holiday season approaches, the spirit of giving is already in the air! 
We had a wonderful time sharing some festive cheer while helping set up over 100,000 light bulbs, spanning a length of more than 10 kilometers all over St. Paul's Hospital. Lights of Hope has been around since 1998, so this year was extra special as it marked the 20th anniversary of the annual display.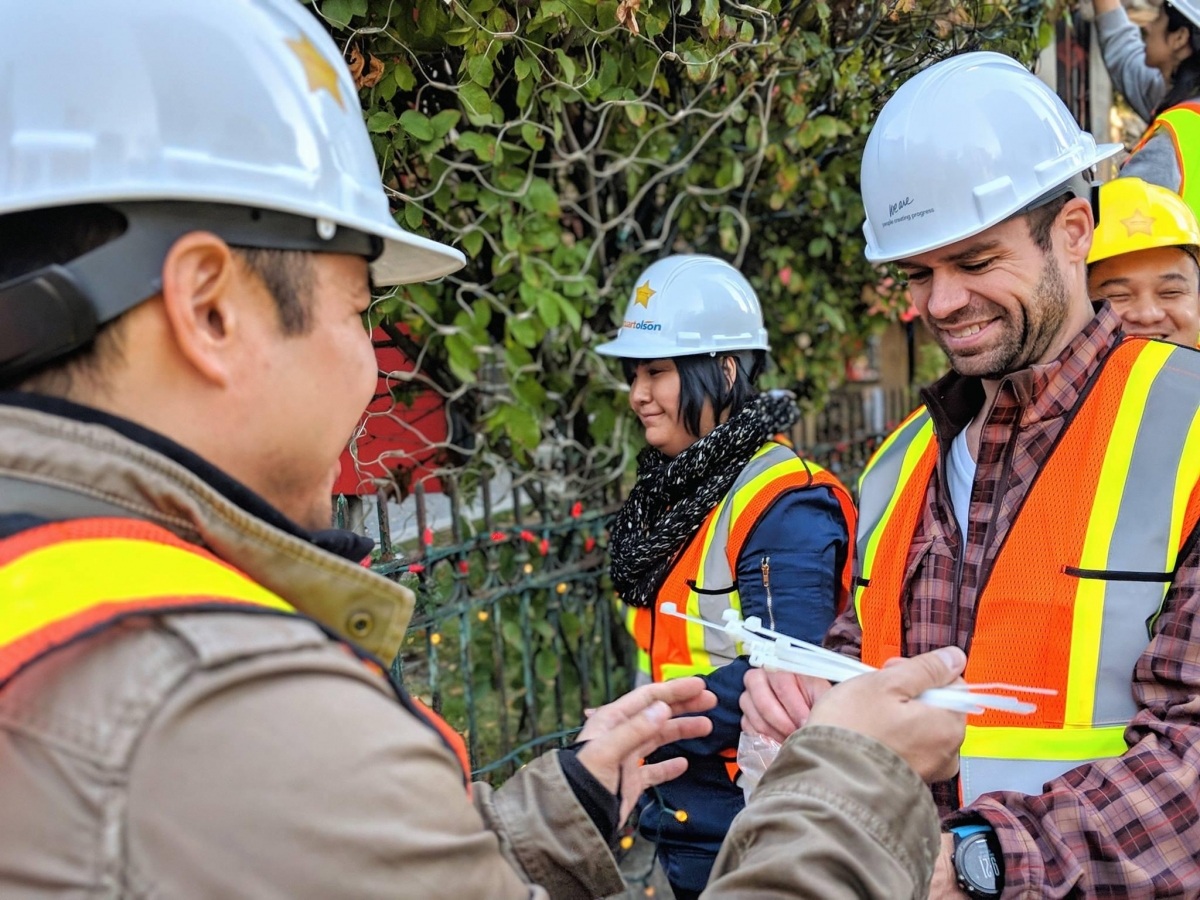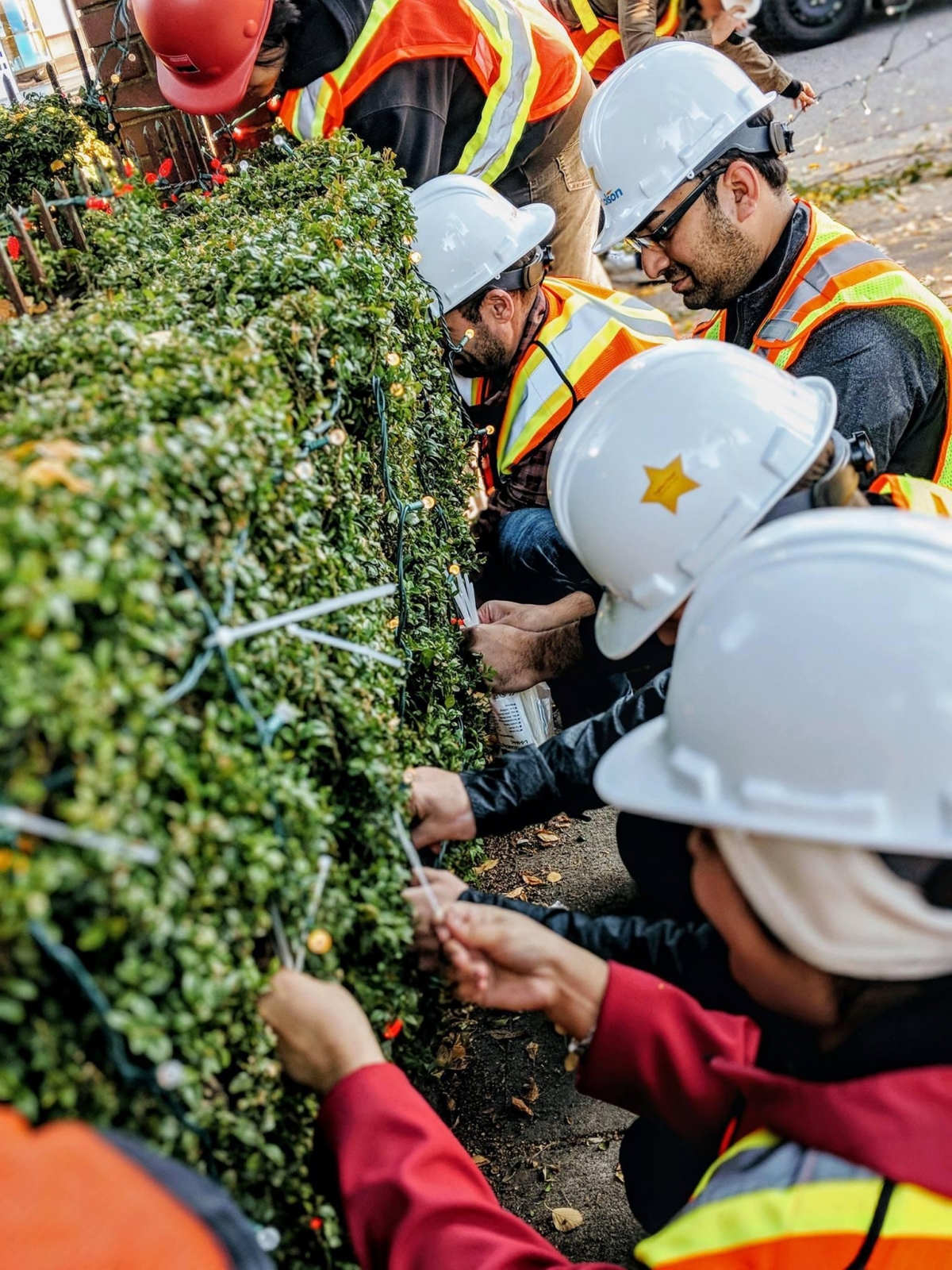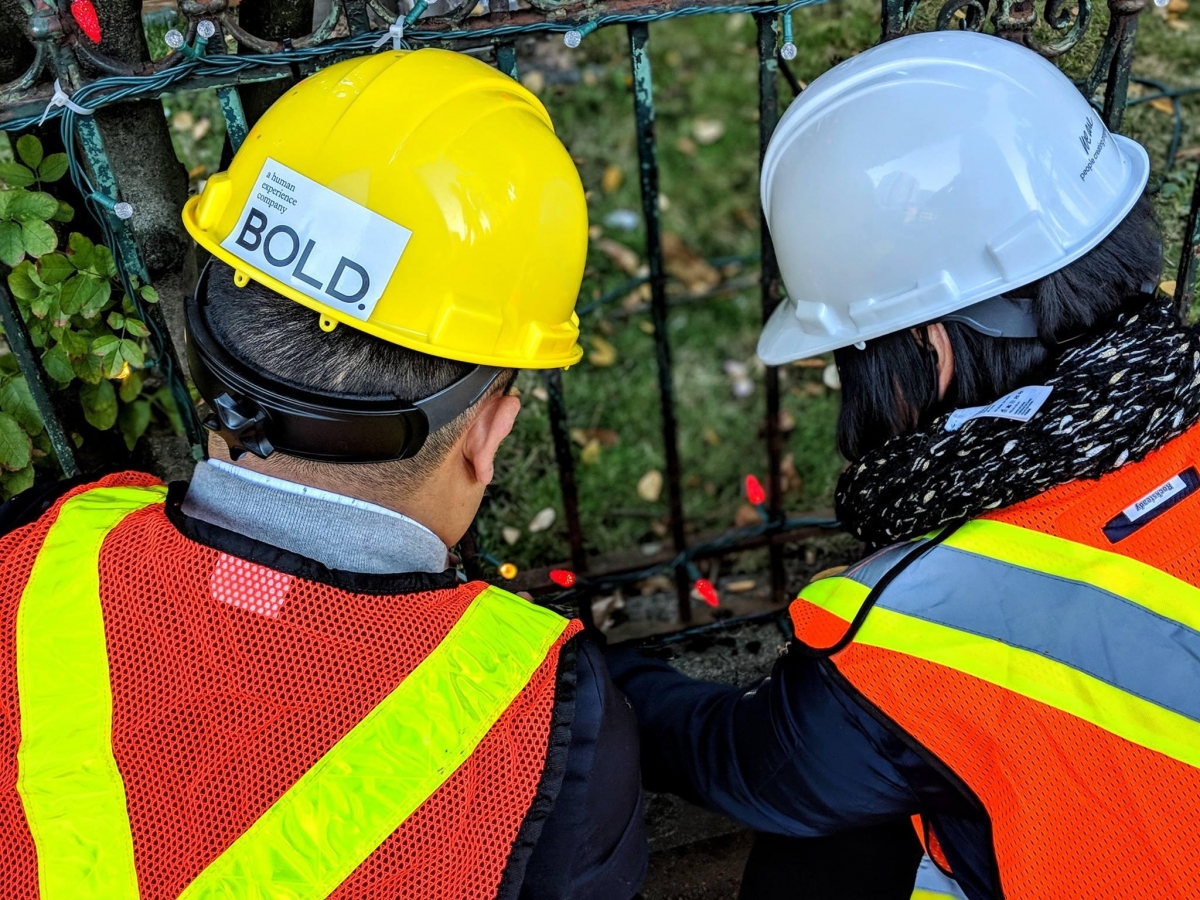 St. Paul's Hospital values community and appreciate all the donations and volunteers needed to put on this amazing light show for the betterment of the hospital! Not only did we volunteer our time for a great cause, but we had a fun time team building and giving back to our community. We can't wait until next year!
To Donate: http://lightsofhope.helpstpauls.com/