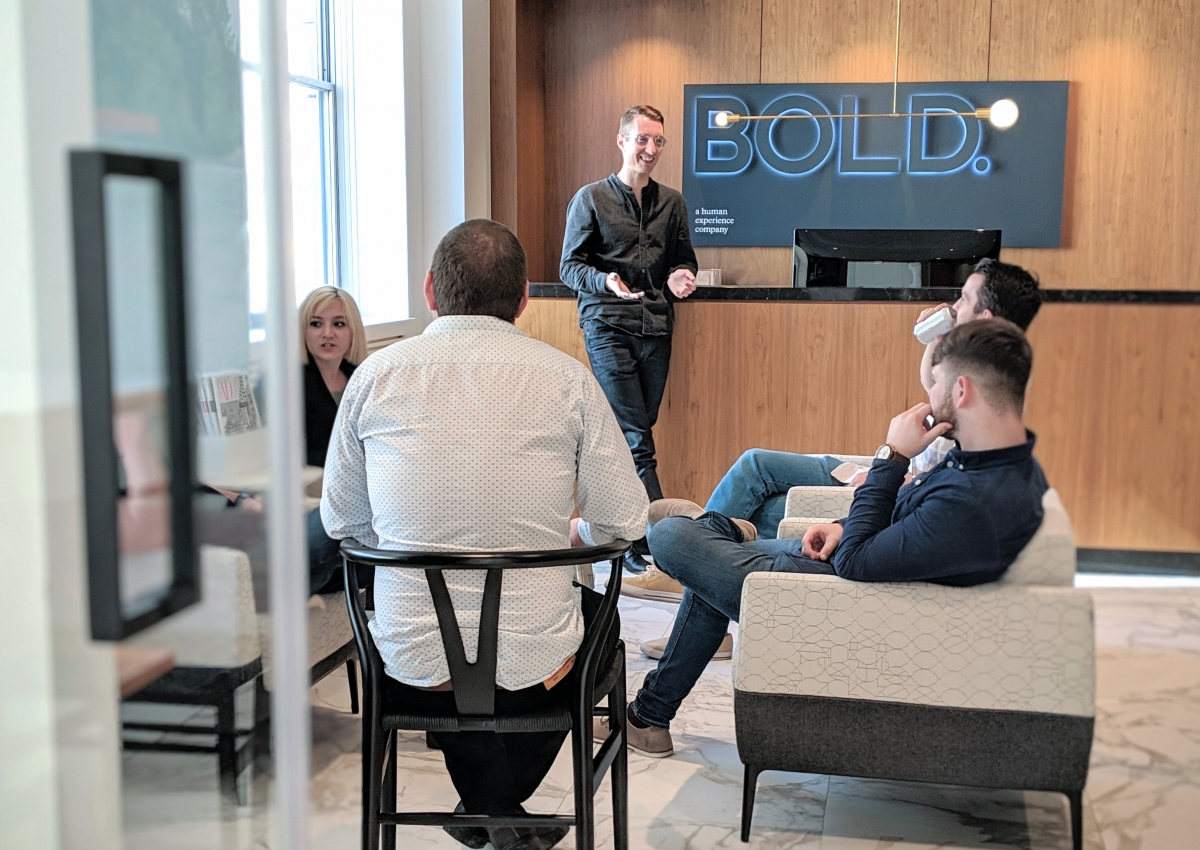 Bold Friday is our highly anticipated weekly tradition at the office. After tying up any loose ends near the end of the day, the team gathers in the lobby for some snacks and good conversation. This is a great opportunity for us to stay connected and interact with other departments!
What can we expect during Bold Friday? Here are four things we look forward to:

Team Building
Once a month, things get a little more intense with some friendly competition. Our most recent team building exercise was the Marshmallow Challenge. Various groups put teamwork and strategy to the test by demonstrating who could build the tallest pasta structure in less than 20 minutes! In the end, Brandon, Charlie, Jessica, Killian, and Winson came out victorious with their winning architectural masterpiece standing tall at 33 inches!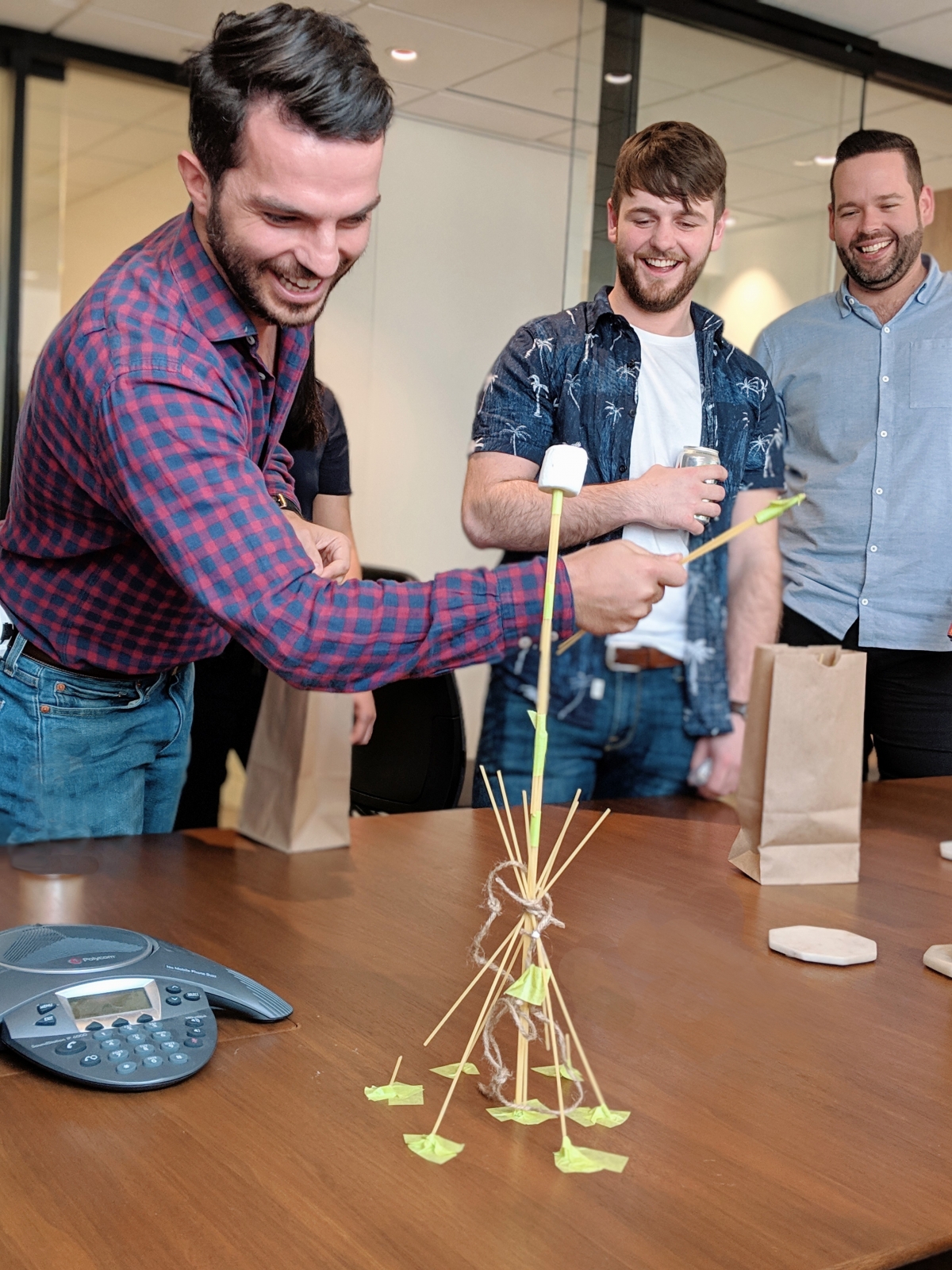 Munchies
On Bold Fridays, we treat ourselves! Aside from the usual office snacks, we can also enjoy an assortment of other munchies. Our current favourites are apple chips (a healthier alternative!) and coconut clusters.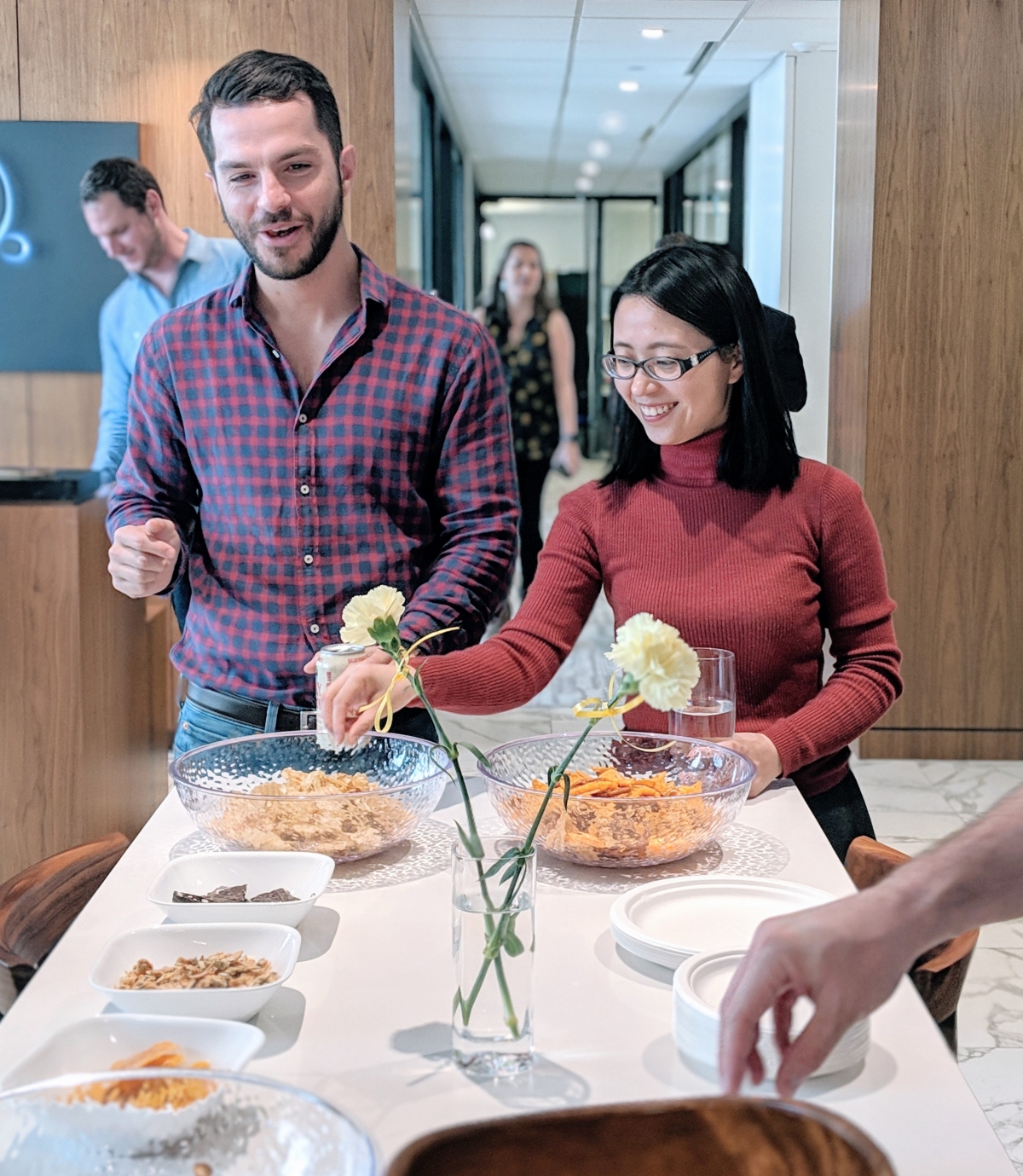 Board Games
Who doesn't love a good board game? We have amassed a collection that includes classics like Jenga and the office favourite Codenames.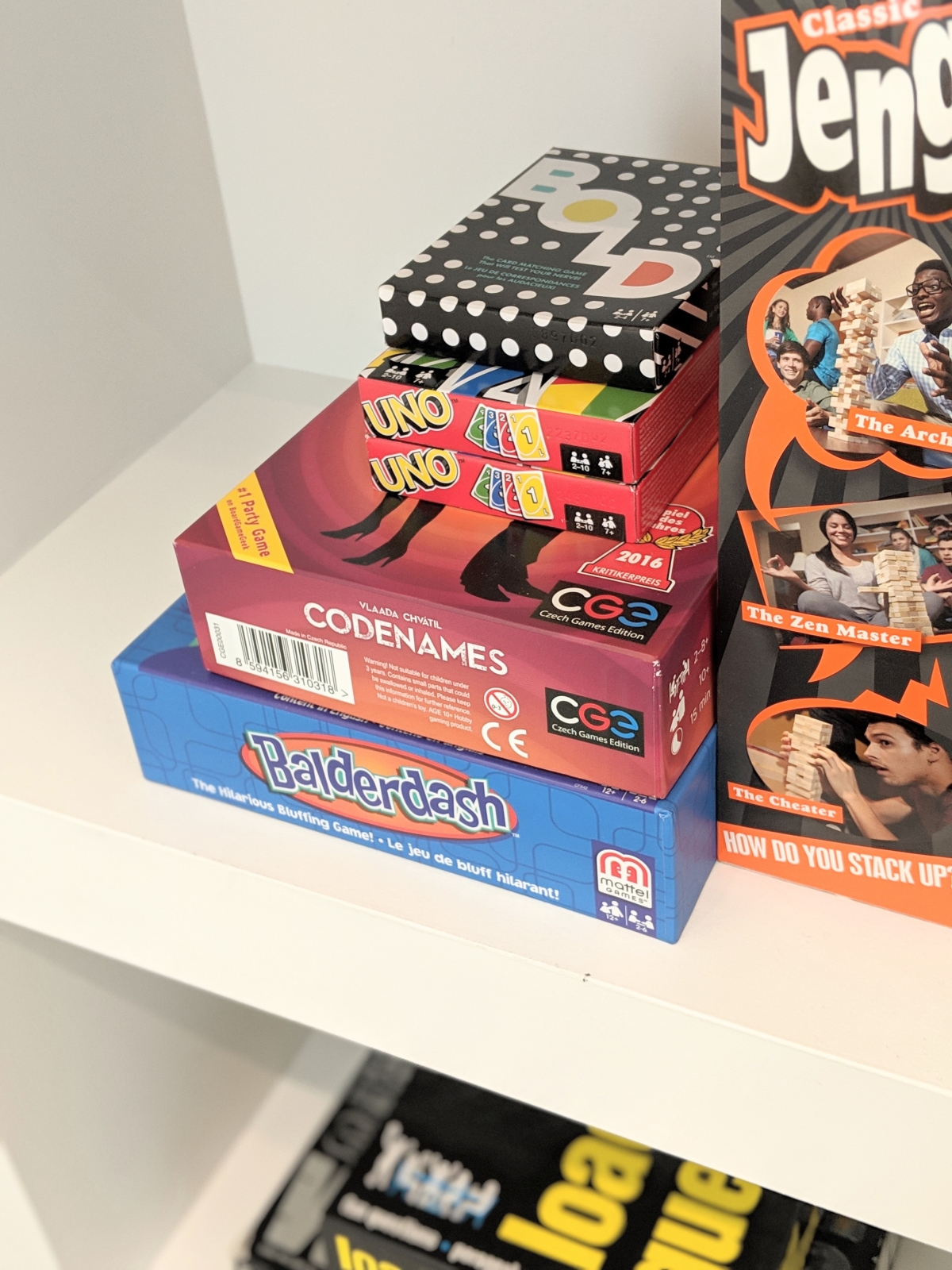 Announcements
Bold Friday isn't just all fun and games. It's also an opportunity to catch up on updates from each department. Whether it's welcoming a new hire, celebrating a project milestone, or acknowledging a 'win' from a team member, the beginning of Bold Friday always kicks-off with a lighting round of announcements.