Dock Lunch off Main
Just off Main Street, a half block west on 11th Avenue you can find a cozy, little restaurant in what must have years ago been an apartment – a solid guess considering the bathtub in the restroom. The causal atmosphere and service at Dock Lunch caters to an easy-going diner. Many people compare the experience of dining here to visiting someone's home. Dock Lunch is open for lunch on weekdays, dinner on Fridays and for brunch on weekends. This little gem is run by the talented Elizabeth Grace Bryan and sometimes features guest chefs when she is away on holidays. The menu changes daily and there are usually two items to choose from (sometimes 3) and most often there is also a dessert. You can follow on Instagram to see what's cooking: @docklunch_offmain.

Local Tip: They sell out and close early most days.

Location:
152 East 11th Avenue, Vancouver
Hours: 
Tuesday to Friday 11:30am – 3:00pm
Fridays 7:00pm – 10:00pm
Saturday and Sunday 11:00am – 3:00pm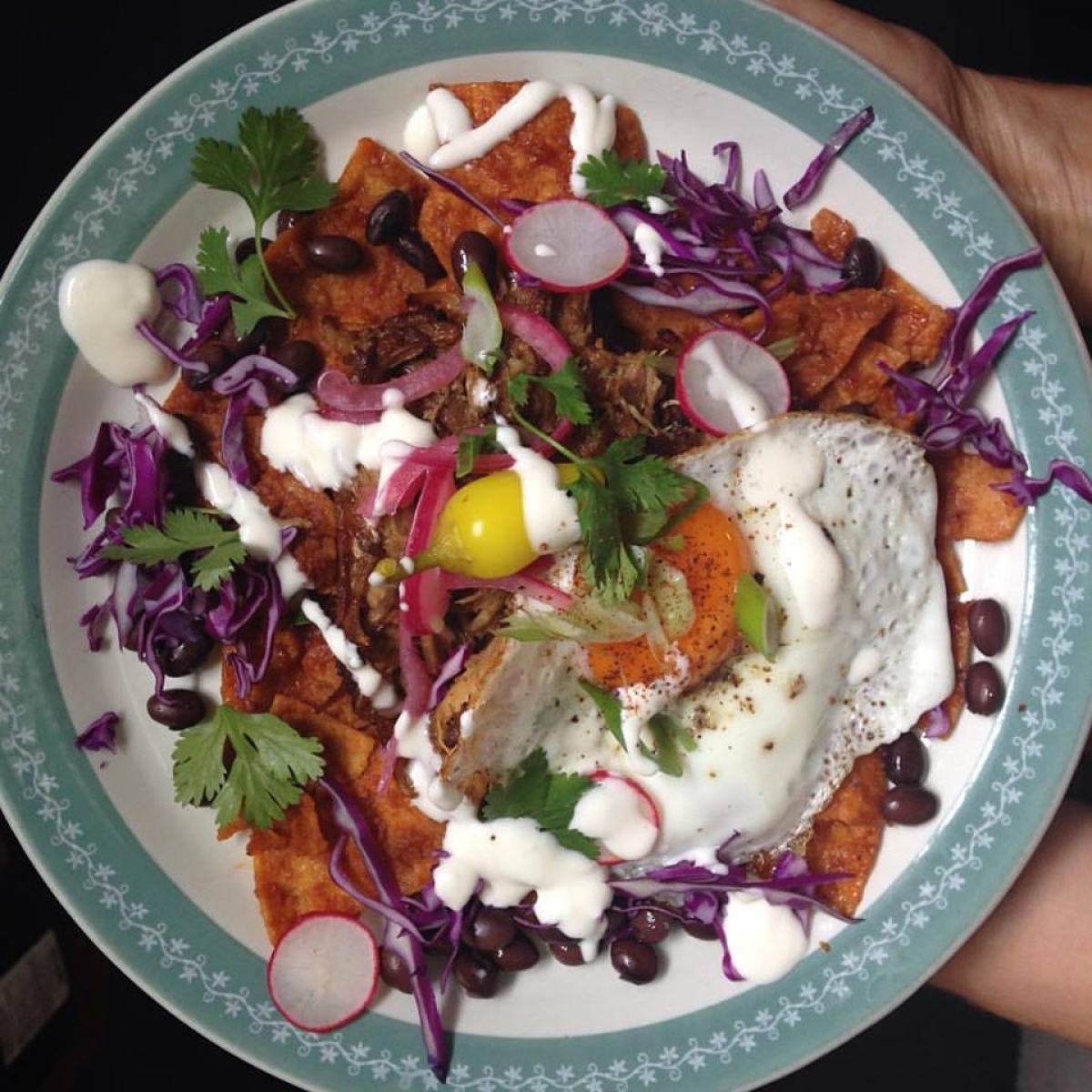 Holy Trinity Ukrainian Orthodox Cathedral
Wait, what? No we are not trying to sell you on attending a church. The first Friday of every month from 5pm-8pm, Holy Trinity Ukrainian Orthodox Cathedral (at 10th, west off Main) opens their kitchen to the public. You can get food cafeteria style and sit at communal round tables to enjoy or you can order to go. There is usually a line up, but it goes quickly. You can get a meal for under $10, just remember it's cash only.
Local Tip: It's less busy on rainy nights and regulars say the food somehow tastes better these nights.
Location:
154 East 10th Avenue, Vancouver
Hours:
First Friday each month 5:00pm – 8:00pm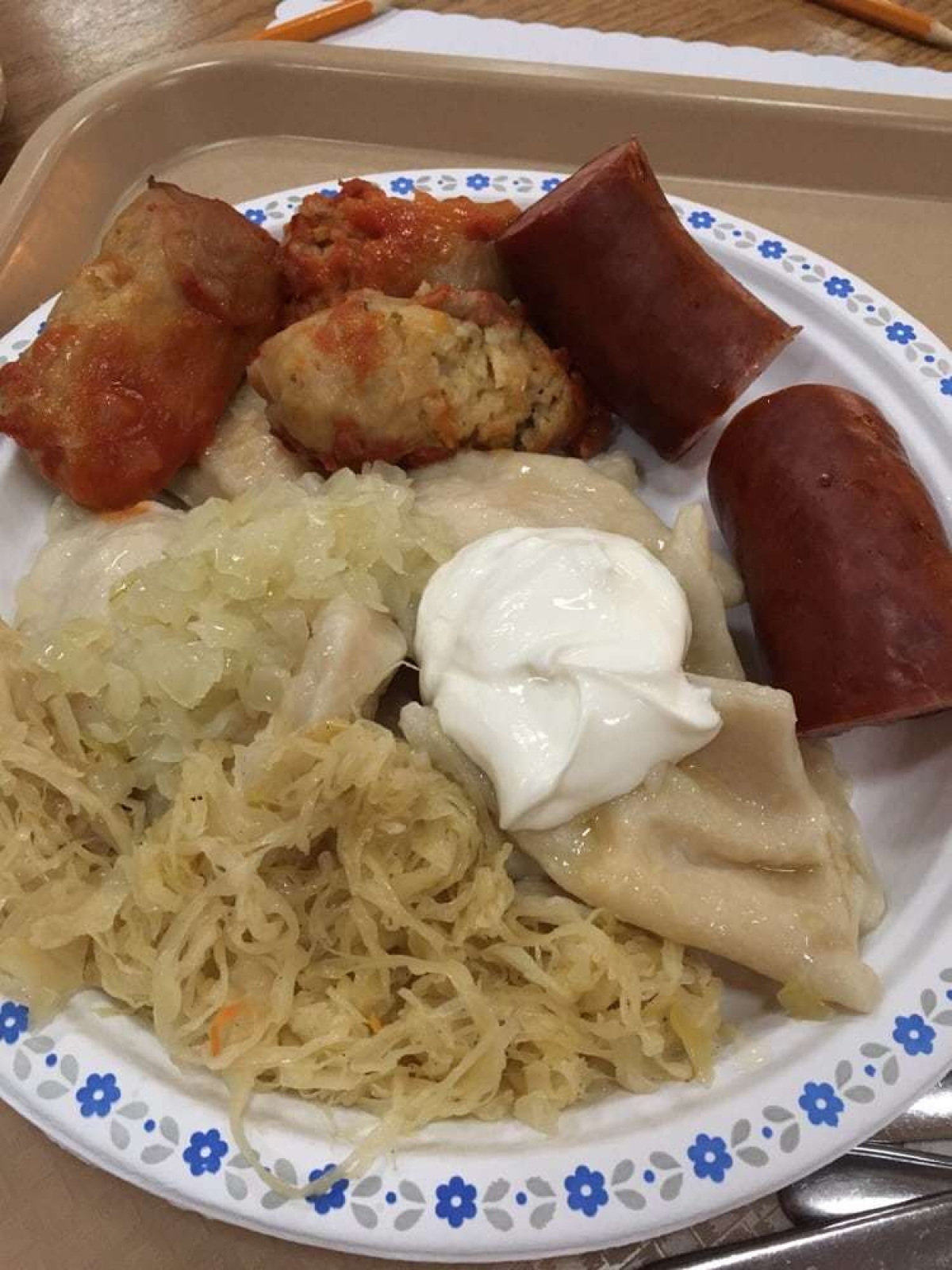 Hidden around the corner on 15th Avenue, just off Kingsway (near Fraser Street) is a charming hair salon. From trendy red painted pipes and 1950's era décor with small plants, vintage books and other unique touches, the salon is both inspired, as well as relaxed and inviting. It feels like you're in a parlour of a home from the earlier seasons of Mad Men. The owner Allison, is an East Van local and she has a talented and super nice team working with her. Foxglove offers cuts, colours and styling for men, women and children. In Fall 2016 they also started offering make-up services using all-natural, local cosmetics line Elate Cosmetics. Foxglove is also a place to get hair products with a selection of quality items from Onesta, Goldwell and the sought-after Japanese hair wax by Deuxer.
Local Tip: They can special order items for you – including things like hair extensions, dry shampoo and curling wands.
Location:
#505 – 515 East 15th Avenue, Vancouver

Hours:
Tuesday to Friday 9:30am – 6:00pm
Saturday 9:30am – 5:00pm
Or by appointment.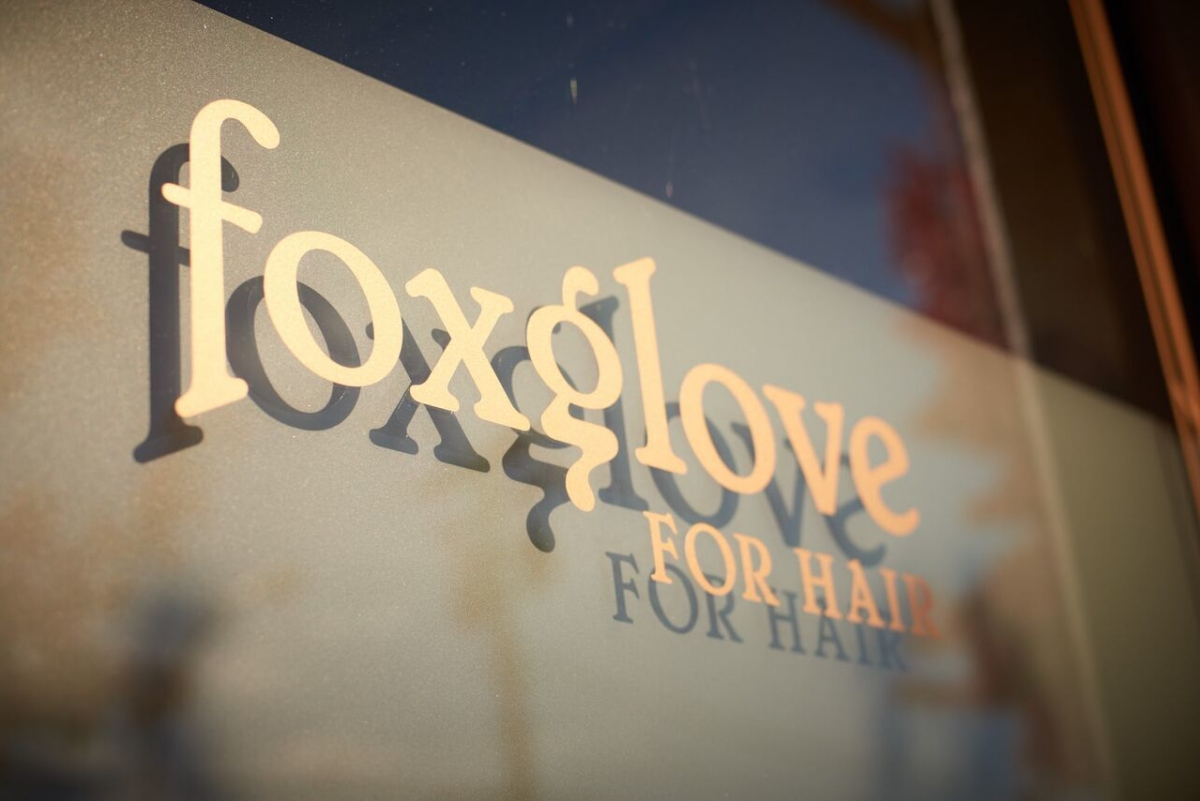 Located on East Broadway near Carolina Avenue, this Korean grocery store is home to a multitude of great finds at reasonable prices from dried mushrooms to vinegars and sauces – they have anything and everything you need for Korean cooking. The most popular items are the fresh, in-store made tofu and kimchi! They also sell hot, fresh steamed yams and corn on the cob. If you eat tofu, Kims is 100% worth a visit.
Local Tip: The tofu near the cash registers is usually the most fresh.
Location:
519 East Broadway, Vancouver

Hours:
Monday to Saturday 10:00am – 9:00pm
Sunday 11:00am – 7:00pm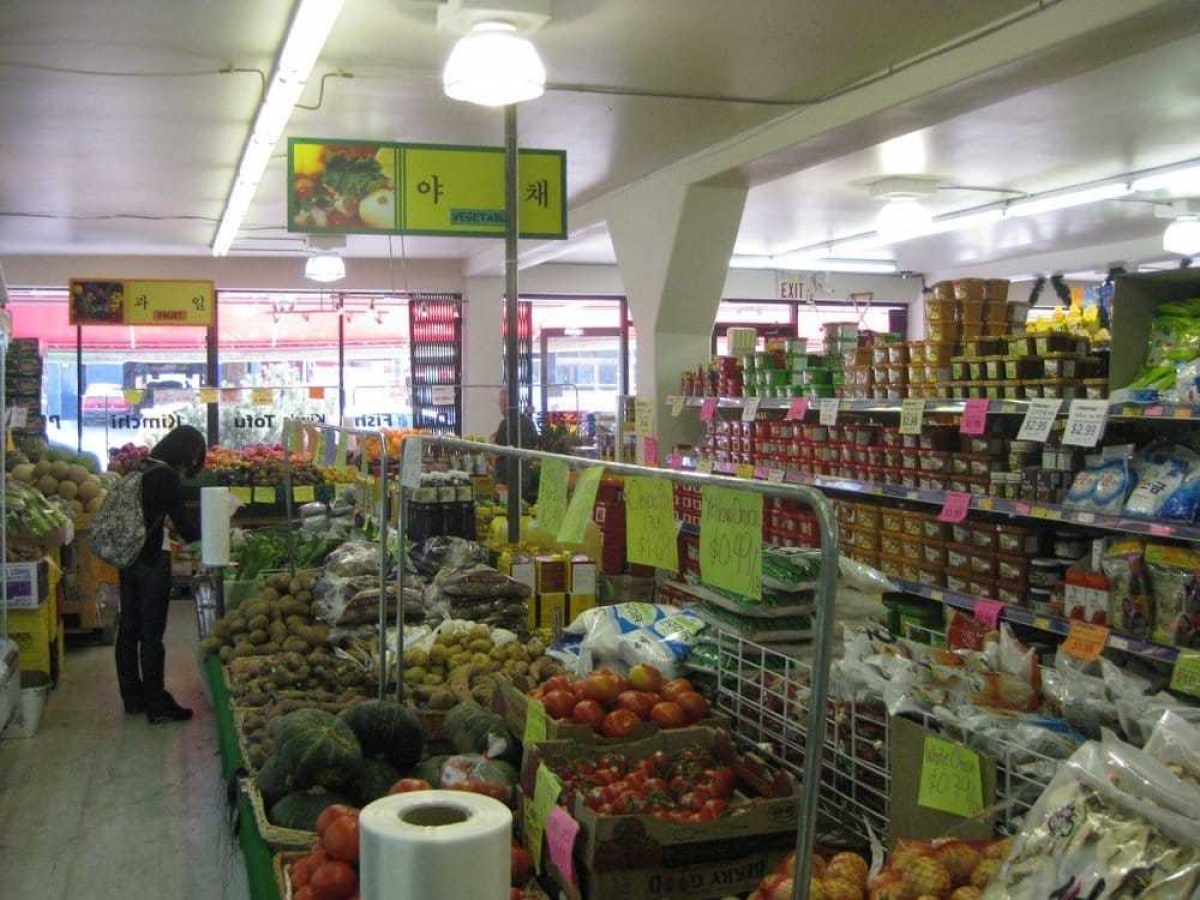 On West 4th just a block and half east off Main you can find a cozy coffee shop called Kranky Café. They offer the usual's from the barista bar along with fresh sandwiches, wraps, and home style baked goods – including pie! MMMmmm pie *drool* For those with sensitive tummies they have gluten-free and vegan options available too, including a yummy vegan brownie!
Local Tip: They sometimes host live music nights!
Location:
228 East 4th Avenue, Vancouver

Hours:
Monday to Friday 8:00am – 5:00pm
Saturday 9:00am – 3:00pm
Sunday 9:00am – 3:00pm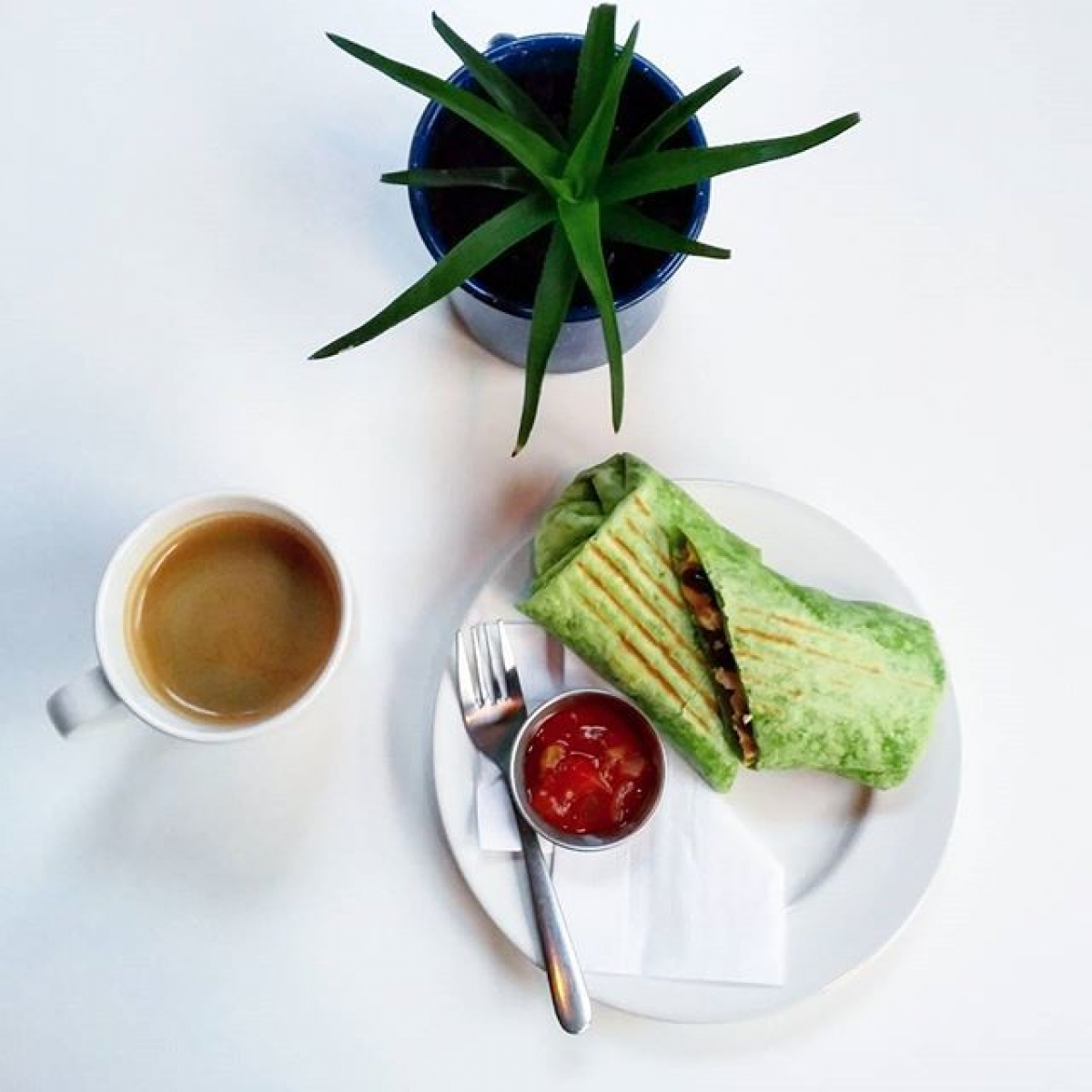 Have a wonderful time exploring the hidden gems of Mount Pleasant. If you visit somewhere great, let us know via Instagram!